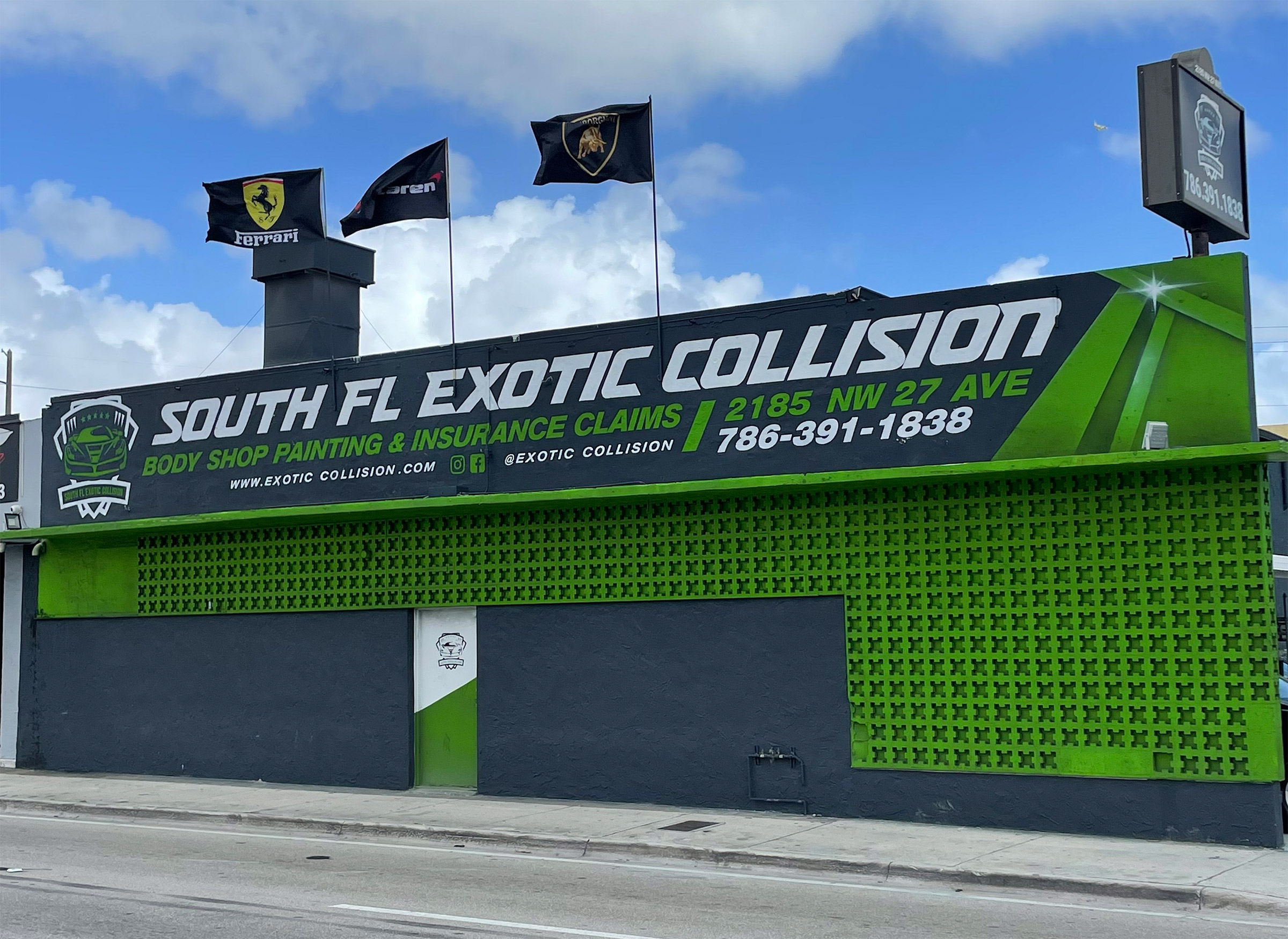 About Our Shop
South Florida Exotic Collision has established itself as a premier collision repair center in Miami since our establishment. As a trusted family-owned business, we take immense pride in our ability to work with all types of automobiles and insurance companies. Our team comprises highly skilled and iCar-certified technicians who are dedicated to providing your vehicle with the utmost care and attention.
Offering a comprehensive array of services, including free estimates, insurance company assistance, automotive glass replacement, motorcycle repair, detailing, and paintless dent repair, we strive for excellence in every aspect of our work. With a commitment to customer satisfaction, we provide a full lifetime warranty on all our services, and we prioritize transparent and proactive communication with our valued customers throughout the repair process. Experience the South Florida Exotic Collision difference, where high-quality work and customer satisfaction are our top priorities
---
Services We Offer
South Fl Exotic Collision redefines collision repair with services that prioritize your confidence and peace of mind. Our dedicated team of professionals utilizes cutting-edge technology and their extensive expertise to restore your vehicle to its pre-accident condition. We place customer service above all else, aiming to deliver the highest quality of work in a timely manner, so you can get back on the road without delay.
Collision Repair
Get auto body repair done correctly by specialists trained and equipped for any make.
Towing Assistance
We are committed to helping you have a stress-free tow if at any moment you need one.
Vehicle Painting
From refinish work to blends, we deliver professional results on every vehicle we repair.
Rental Car Assistance
We provide assistance with securing a rental while your car is being worked on.
Paintless Dent Repair
Our Shop is equipped is to perform paintless dent repairs to all qualifying damage.
Virtual Estimating
Receive an online quote before coming in by conveniently requesting an estimate from our site.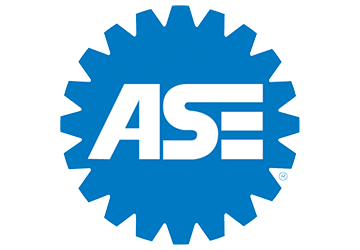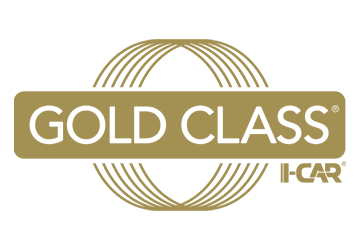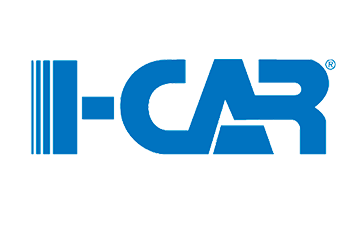 A Few Words From Our Clients
R
Best body shop in town. I took my SUV in for minor repairs on the bumper and I also did the ceramic coating on it. The prices are great and quality. I trust no one else when it comes to body shop work. Highly recommended!
U
I took my wrecked Nissan Frontier with a lot of body damage and after the South FL Exotic team jumped on my car, they completed restored my front end. My car was completed after just 2 weeks of work, truck looks new again. Super easy to work with they were very communicative with me about what repairs needed to be done, they did a great job. Will use them again in the future.
M
I'm a repeat customer. I highly recommend them. By far the most professional personnel you will encounter. The price, the quality and the finish work is the best out there. I wouldn't even think twice in having them work on my car and would never go any other place.
B
This is the best body shop in Miami! The owners and staff are very knowledgeable and kind. Not only their customer service is top notch but they are masters of their craft and will go above and beyond to make sure everything is perfect. I have two luxury vehicles and I trust no one else with them when it comes to body shop work!
Y
I recommend them 100%, they are in the hands of professionals for more than 20 years. They have an excellent service, without a doubt, do not stop contacting them, you will see that they will be very satisfied when you see the results.
D
They fixed my car so well I forgot I was in an accident when I saw it. They are professionals. The owner has been in the business for as long as he has lived and the workmanship demonstrates it. Great service and timely delivery. The car even smelled brand new when I picked it up. I was impressed to say the least.
J
Excellent service, impeccable professionalism. The car looks better than new. I am very grateful for the quality of the work and the price as well. I recommend this company because undoubtedly they do the best work in the best time and for the best price. Thanks South FL Exotic Collision!
H
Such a great experience at South Florida Exotic Collision. I took my car to get a rear spoiler painted and installed and it was done exceptionally well. The attention to detail along with amazing customer service was one of a kind. Highly recommend taking your car here for any work you might need done.
A
Best service I've received for auto repair. I was involved in a minor accident & my car was looking brand new in no time. They offer free quotes & accept all insurance companies so I was covered!! I'm very happy with how my car turned out. I'd recommend South FL Exotic Collision to anyone!!